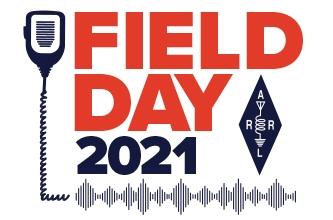 This year's Field Day is June 26-27. Save the date.
NORAC will NOT be doing an official event this year, BUT, you will find get-togethers happening up and down the Okanagan valley (Island Lake, OCARC Chute Lake Shack, Penticton) which are now allowed by the latest BC health COVID guidelines. Use the Okanagan's HAM VHF repeaters to request more infos about these events - all events will be monitoring  their local repeaters. And if you are a NORAC member, check your email inbox. ;)
Get ready for the event by reviewing the rules at http://www.arrl.org/field-day.
Wherever you decide to work the event from, please consider naming:
NORTH OKANAGAN RADIO AMATEUR CLUB
as your club of designate in your log. This will allow all club-related stations' scores to be aggregated.
Looking forward to Field Day,
Mike VE7KPZ